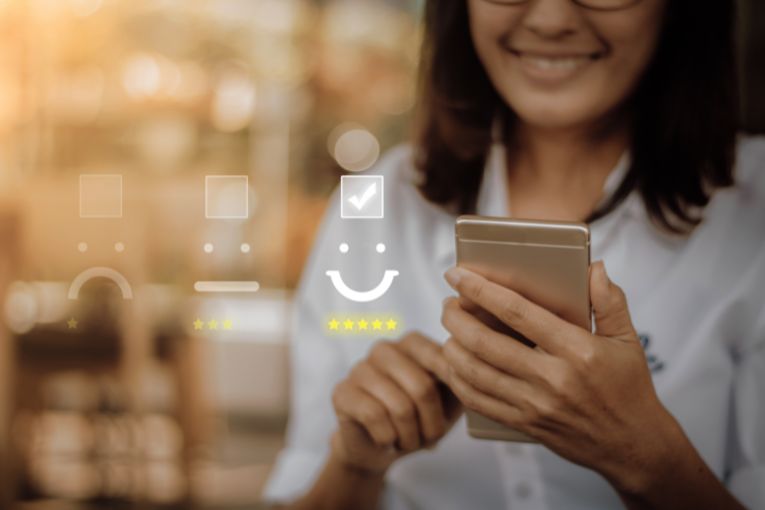 How to optimize your messaging for every stage in the customer journey?. If you sell through social media chats you may already know that the right messaging platform doesn't just work to "address customers".
If you assess every communication channel it should deliver valuable benefits, assess every platform must give a high return on investment (ROI) as we can enhance the customer journey by extending brand awareness into some popular engagement channels making easier and more natural communications.
Fast and practical service meets consumers growing expectations around timely account and order notifications, which delivers valuable support and reengagement opportunities post-purchase.
This much more modern approach to messaging has the potential to create more upsell opportunities and drive increased customer satisfaction and retention while also increasing operational efficiency for your organization.
A pleasant buying experience can lead to re-purchase or to get more clients thanks to advising other potential customers to buy from you.
Messaging is not only a customer service communication tool; with the right capabilities, it can be a powerful sales channel. In a global survey, 40% of conversational commerce shoppers said their first foray into online shopping happened through chat.
Do you want to know more: https://www.whatmas.com/#app
More about omnichannel strategy: https://www.insider-trends.com/the-ultimate-guide-to-omnichannel-retail-strategy/